Air Conditioning Repair Service - Call us now!
A New Lenox air conditioning unit is at risk for a malfunctioning compressor, which will lead to the failure of your AC. The best place to go when looking for an HVAC contractor in the area is Climate Control Systems.
Climate Control Systems offers flexible scheduling for your convenience. They work 365 days a year, 24 hours a day, to make sure you are cool all summer long. Of course, there is always an emergency option if the need arises.
Their technicians are certified and experienced in dealing with air conditioning repair, furnace services, geothermal Installation, and ductless Installation. Climate Control Systems also offers free estimates for any job, making them the ideal choice when looking for an HVAC contractor.
They are licensed and insured to work, so there is no risk of anything going wrong with the AC unit or furnace. Being family-owned means that you are not just another client—you are part of the Climate Control Systems family. Their number one goal is to make you happy and satisfied with their services.
With Climate Control Systems, you can also get a yearly maintenance package, including cleaning your AC unit, checking for any potential issues with the furnace, changing the filters, and checkup on all other aspects of your system. This way, you can stay ahead of any possible problems and prevent potential ones from occurring.
AC Repair New Lenox - Get a Free Estimate!
The heating and cooling system is a key part of any home, but it's typically not something you think about until something goes wrong. And if that problem ends up being a serious issue, you may find yourself in need of some professional help.
Climate Control Systems has created an entire team of technicians who are extremely knowledgeable about heating and cooling issues. Their technicians know how to identify various problems to get them fixed quickly, which can help improve the efficiency of your system and lower your energy bills.
The area's customers enjoy a special rate because Climate Control Systems can purchase their parts in bulk, which means you will get the highest quality service at an affordable price.
Home AC Repairs, 24 Hour Technicians, Emergency Services, 24/7 Cooling Specialists, AC Inspection Experts
If you've ever had to deal with a broken central air conditioner, emergency AC repairs at Climate Control Systems might be the best option for you. Not only do they provide home AC services that can get your system up and running again in no time at all, but they also offer emergency services, meaning that you don't have to wait until Monday morning to get your AC fixed.
You can save a lot of money and time in the long run by hiring emergency AC repairs to take care of your broken system and then getting scheduled maintenance done before something else goes wrong.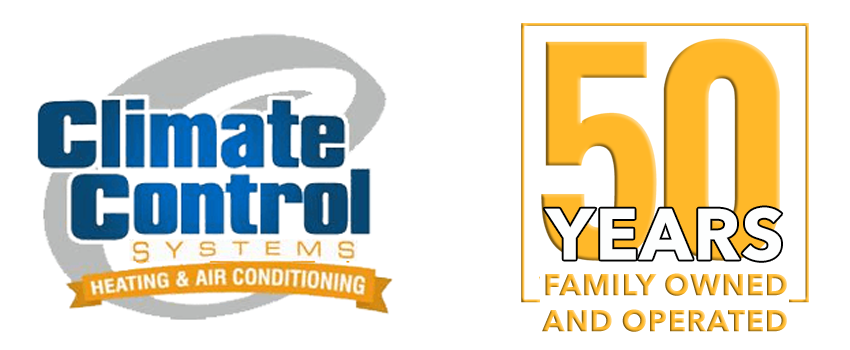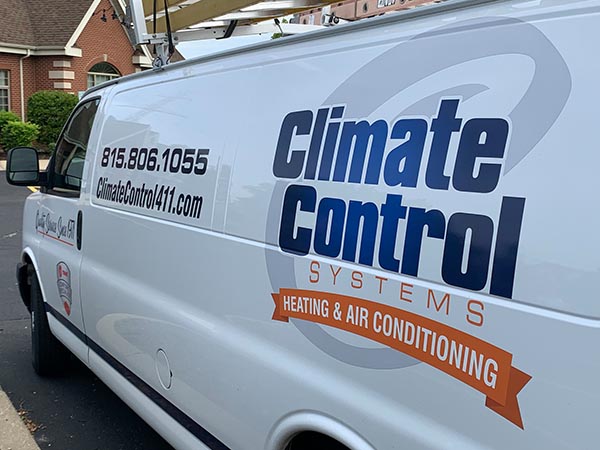 Business Information:
Climate Control Systems
22774 Citation Rd Unit C, Frankfort, IL 60423, United States
815-806-1055