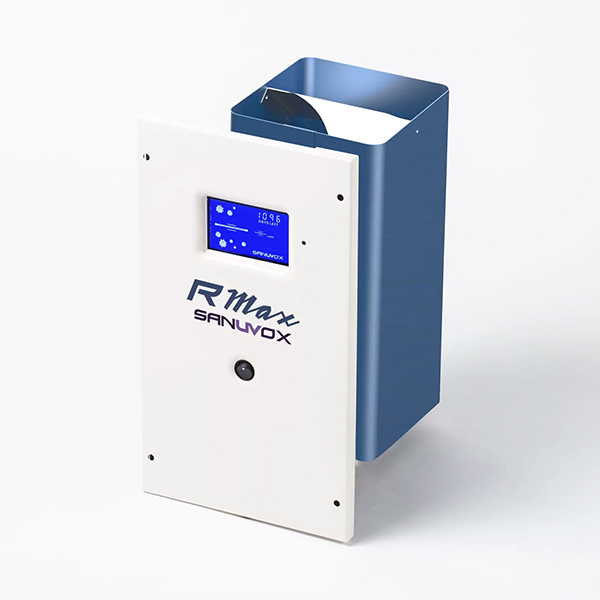 Sanuvox residential UV air purification systems help reduce hazardous particles from your home's air that can cause allergies, respiratory illnesses, and more.
Enjoy clean air in your home!
Cold, flu, and respiratory illness are contracted indoors.
The growth of allergies, asthma, and other respiratory illnesses follows the same trend as sales of A/C systems.
Children breathe 3 times faster and tend to absorb more bio-chemical contaminants than adults.
The IAQ dilemma is alive and well… Our residential homes and commercial buildings face a myriad of IAQ issues trapping indoor pollutants that contribute to illness.
If you are looking to improve indoor air quality, Sanuvox Air Purification systems consist of whole-home UV air purifiers designed to purify and help reduce biological and chemical contaminants that circulate throughout your home.